SONNETS
TERRI BRIGHT
Hardcover, 9x7 inches
80 pages/ 39 color images
Edition of 500
Photographs by Terri Bright
Prose by Virginia Wolfe
ISBN: 978-1-943948-03-1
Trade Edition: $40.00
Published March 2016
by Flash Powder Projects
The images in Sonnets are lyrical narratives from the everyday – inorganic forms disclose life-like characteristics, randomly placed objects seem purposeful, bent frames become graceful. These images are like small meditations, granting permission to pause, and creating space for contemplation. Forgotten items and ordinary spaces possess a kind of wilted beauty that alternately suggest playfulness, tranquility, melancholy and desire.
SelectED images from SONNETS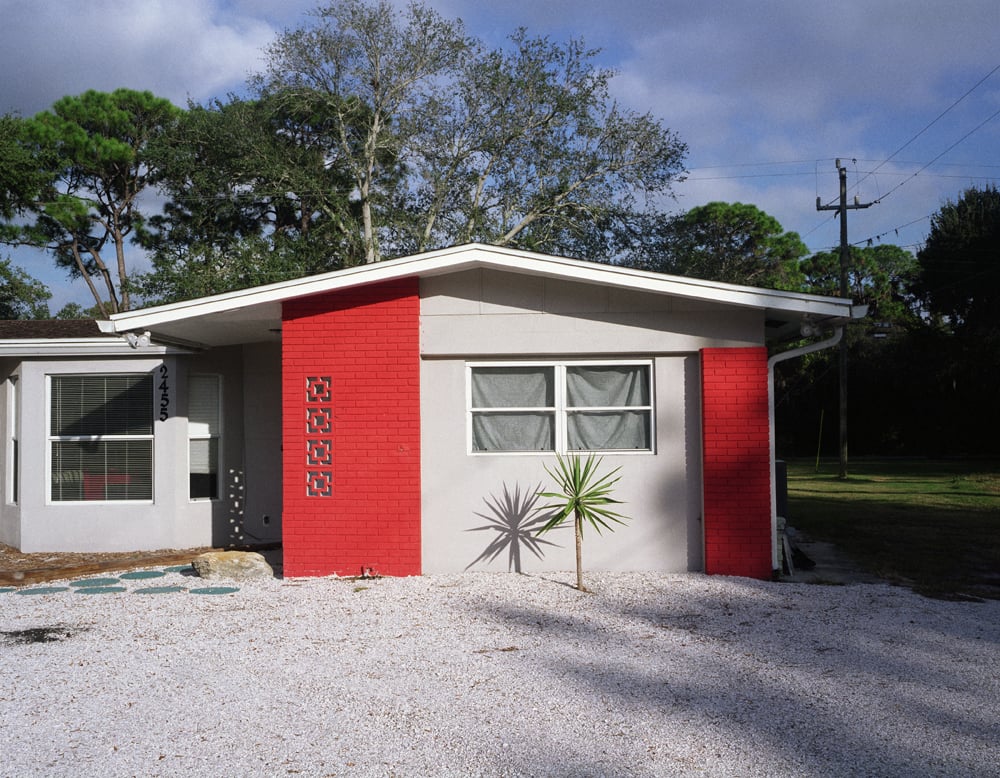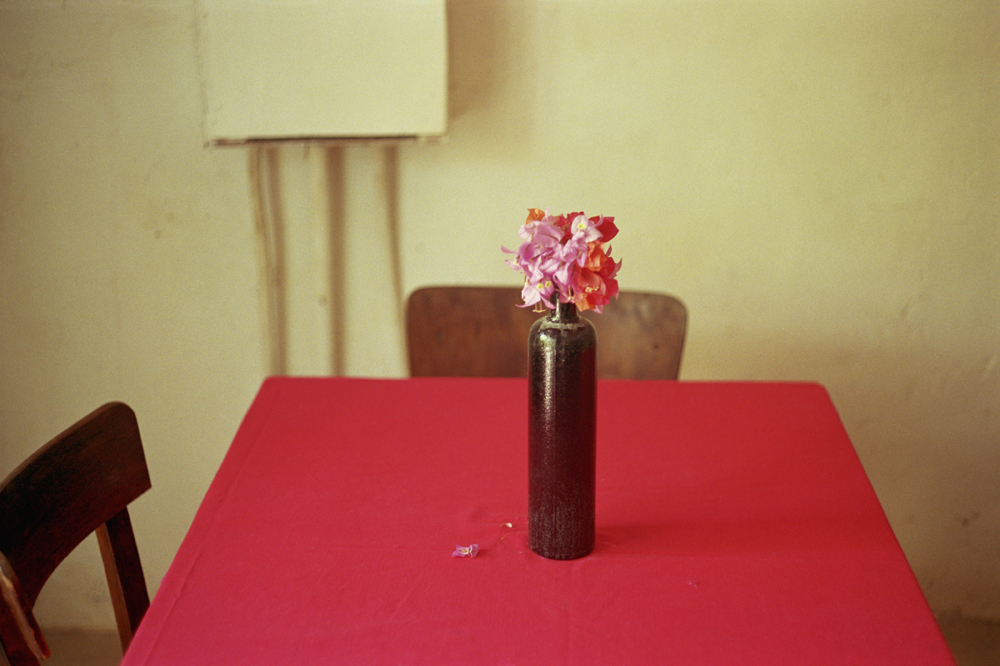 About Terri Bright
www.terribrightphotography.com
Terri Bright is a fine art photographer whose work focuses on the articulation of non-traditional beauty. With a background in painting, she now uses the camera to create canvases of quiet, contemplative spaces. Bright currently teaches photography at Furman University in Greenville, SC where she is an Associate Professor of Art. Her work has been included in numerous exhibitions throughout the US. In 2006, she received a full-year Sabbatical Grant funded by the Andrew W. Mellon Foundation.